Thu, Aug 11
|
#WorldKrillDay
First Ever #WorldKrillDay, Join the Swarm!
The Antarctic and Southern Ocean Coalition (ASOC), Scientific Committee on Antarctic Research Krill Action Group (SKAG), AkerBioMarine and The Association of Responsible Krill Harvesting Companies (ARK) invite you to… JOIN THE SWARM: CELEBRATE THE FIRST #WORLDKRILLDAY!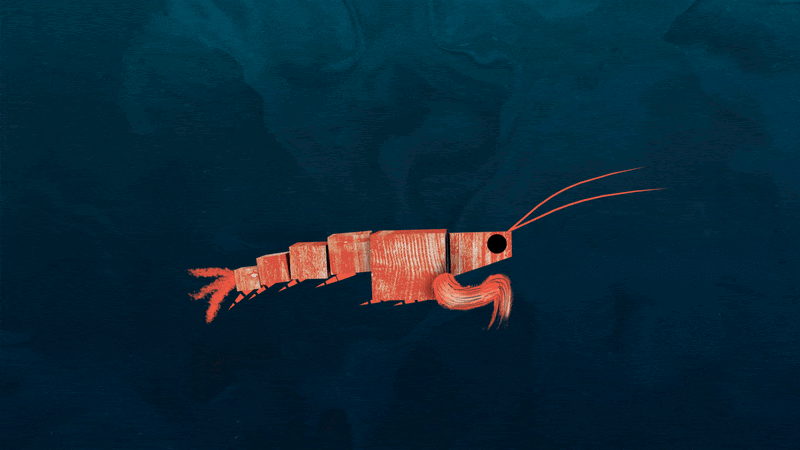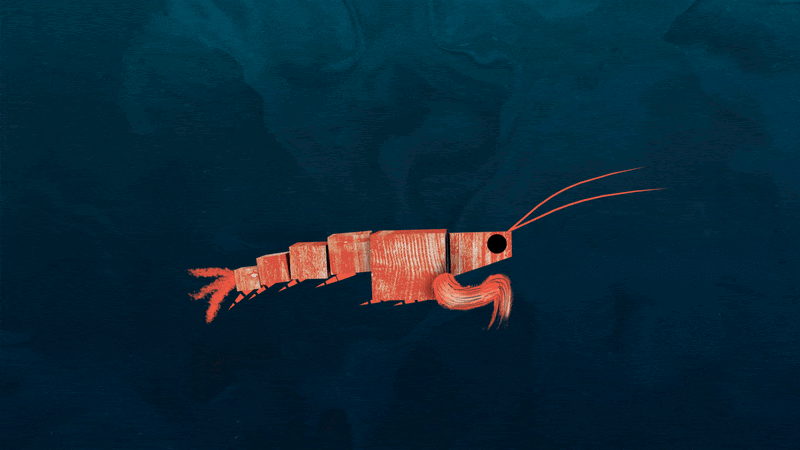 Time & Location
Aug 11, 2022, 7:00 AM
#WorldKrillDay
About the event
We want to have a SWARM of krill experts and enthusiasts who will spread the word … it's time the world appreciates krill on the first ever #WORLDKRILLDAY – August 11, 2022!!!
HOW CAN YOU CELEBRATE #WORLDKRILLDAY?
Join the KRILLEBRATION! SWARM members will receive a link to a toolkit that will include assets to participate – images, videos, quotes from scientists, facts and more!
SWARM members can ALSO TWEET, POST or BLOG their personal krill stories, research, favorite krill facts, images, drawings, videos, etc.
AMPLIFICATION will be key for the day to be a success – let's become a
SUPER SWARM and make #WorldKrillDay TREND!!!
We'll need the entire SWARM to amplify each other… so we will make sure all SWARM members' social tags are shared, along with hashtags to use in the lead up to, and on the awareness day!
HOW TO SWIM WITH THE
#WORLDKRILLDAY SWARM?
If you think #WorldKrillDay is a SUPERBA idea…
Please complete this interest form!
We will reach out to SWARM members who have confirmed their interest with more information, including a link to the #WorldKrillDay Toolkit!!
We look forward to "KrillinIt" with you on #WorldKrillDay!